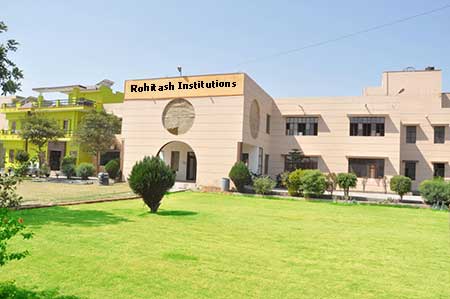 Master of Science:
Minimum Eligibility Conditions
Should have passed Bachelor Degree in Science and secured 35% marks in the aggregate.
Number of Seats
80
Faculty of Science
However, a student who has been placed under compartment in only one subject in Degree examination obtaining at least 35% marks in aggregate may the allowed to take admission provisionally for the M.Sc. 1st Semester class such a student shall be allowed to clear the compartment subject of Degree in two chance(Supplementary Examination) from the concerned Board till March, of admission year as per University rules, In case he,she fails to do so, his/her provisional admission shall be cancelled ab-initio.
Quickly Find What You Are Looking For