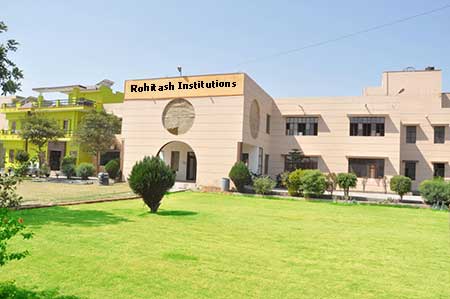 Rules & Regulations:
Admission in College would be strictly on merit basis.
Applications received after 30th June of the year would not be considered.
No separate intimation would be sent to the students. They would themselves be responsible for checking of the list displayed on the specified dates for admissions.
If any student whose name appears in the merit list but does not deposit her fees in the prescribed time would forego her right for admission and would not be reconsidered in any case.
Students are advised to apply simultaneously in more than one college in order to avoid disappointment.
Student seeking admission in under-graduate courses on the basis of having compartment in one subject of 10+2 examination must clear her compartment subject in two chances as per provision of the concerned Ordinance. In case he/she can not clear the same, his/her admission shall be cancelled ab-inito
No failed student shall be allowed admission in the College/Department.
Subject to fulfillment of eligibility conditions and availability of seats, the Principals of the concerned Colleges are authorized to allow admission on merit to candidates from other Arts/Science/Commerce Colleges affiliated with the University.
Note : The subject of 'Environmental Studies' is a qualifying paper in all UG courses and the students of BA I , B.Com I and B.Sc. are required to score minimum of 35% marks each in theory and practical in the annual examination otherwise the final result will not be declared and degree will not be awarded.
Quickly Find What You Are Looking For